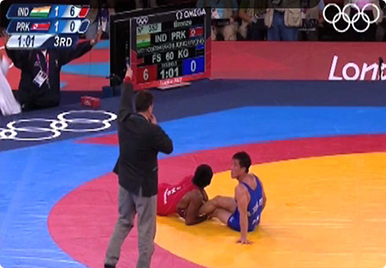 Introduction
Sports Authority of India (SAI) selects talent from all parts of India and develops them into competitive athletes.Our trained athletes participate in national and international level events.
Any eligible youth can apply to the SAI schemes, who will be called for selection trials. The admission to the schemes will be subject to fulfilment of the eligibility criteria and battery of test as well as skill tests.
Schemes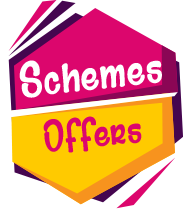 There are several schemes that SAI offers.
Click here to view all the schemes.
Schemes are based on age group, and discipline. The financial assistance also varies from scheme to scheme.
We urge you to read the scheme before applying.
Disciplines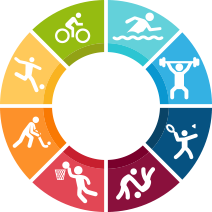 At present SAI has coaches and training facilities covering various sports disciplines.
Click here to view all the disciplines.
The disciplines offered vary from Centre to Centre based on coaches and Facilities the centre has.
Centres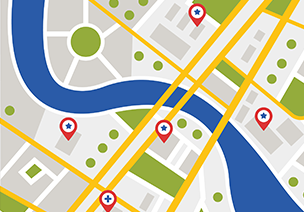 SAI runs training centres across the country. The Centres are where the actual training happens.
The facilities (hostel, gyms, pools etc) vary from centre to centre. Also not all disciplines are offered by all centres and not all schemes are offered by each centre.
Click here to view all the centres.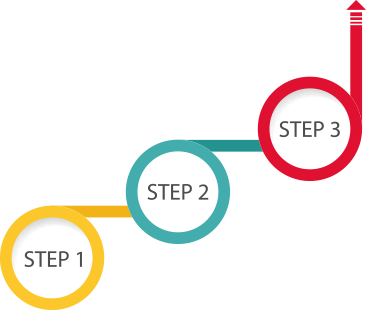 Process
You can apply to a scheme in a simple three step process:

Step 1 -

Register on the site. You can register for your ward.

Step 2 -

Create a profile. This is a very important step. Every year several people apply to the SAI scheme. In order to get shortlisted provide as much information as you can specially if you have been a sport person and participated in competitions before.

Step 3 -

Apply for a scheme. Once you have created your profile you can apply to any eligible scheme of SAI.